Safety and Health Achievement Recognition Program
The Safety and Health Achievement Recognition Program (SHARP) recognizes employers who operate
an exemplary safety and health management system. Acceptance of your work-site into SHARP from Utah
Labor Commission UOSH (UOSH) is an achievement of status that singles you out among your business
peers as a model for work-site safety and health. Upon receiving SHARP recognition, your work-site is
exempt from UOSH Compliance programmed inspections during the period that your SHARP
certification is valid.*
What Do SHARP Employers Do?
Protect workers from all safety and health hazards that may exist at your workplace
Work with UOSH to identify and implement best practices to protect your workers
Develop an innovative safety and health management system for your business that will protect your workers
Create a better working environment free of safety and health hazards;
Boost worker morale by involving workers in creating a culture that emphasizes a safe and healthful workplace
Improve communication among workers and management
Encourage safety in the community as workers may transfer safe and healthy work practices outside of the workplace
Receive official recognition from UOSH for your achievement of SHARP status and for maintaining an exemplary safety and health management system;
Become a leader in your industry by providing a safe and healthy workplace for workers
Attract skillful workers looking to join a business that is at the forefront of its industry in providing a safe and healthy workplace for its workers
Lower worker compensation insurance premiums;
Improve your worker retention and reduce costly turnover
Reduce worker days away from work to keep operations and production running more efficiently and effectively
How can a Business Participate in SHARP?
Schedule a comprehensive on-site consultation from the UOSH Consultation Program that involves a complete hazard identification survey
Involve employees in the consultation process
Correct all hazards identified by the consultant
Implement and maintain a safety and health management system that, at a minimum, addresses OSHA's 1989 Safety and Health Program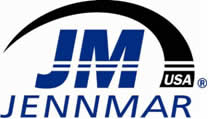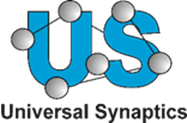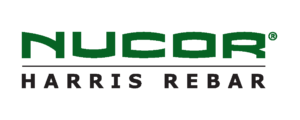 Schedule an On-site Consultation
UOSH Consultation will provide you with free guidance and technical assistance to help your company become a SHARP company. To schedule an On-site Consultation visit and determine your eligibility for SHARP, contact UOSH Consultation at 801-530-6855.
*Participation in SHARP does not eliminate the rights or responsibilities of employers or workers under the Occupational Safety and Health Act. Under UOSH, the following types of incidents may result in an UOSH enforcement inspection at SHARP sites: formal complaints, fatality, imminent danger situations and any other significant events as directed by the Assistant Secretary of OSHA.